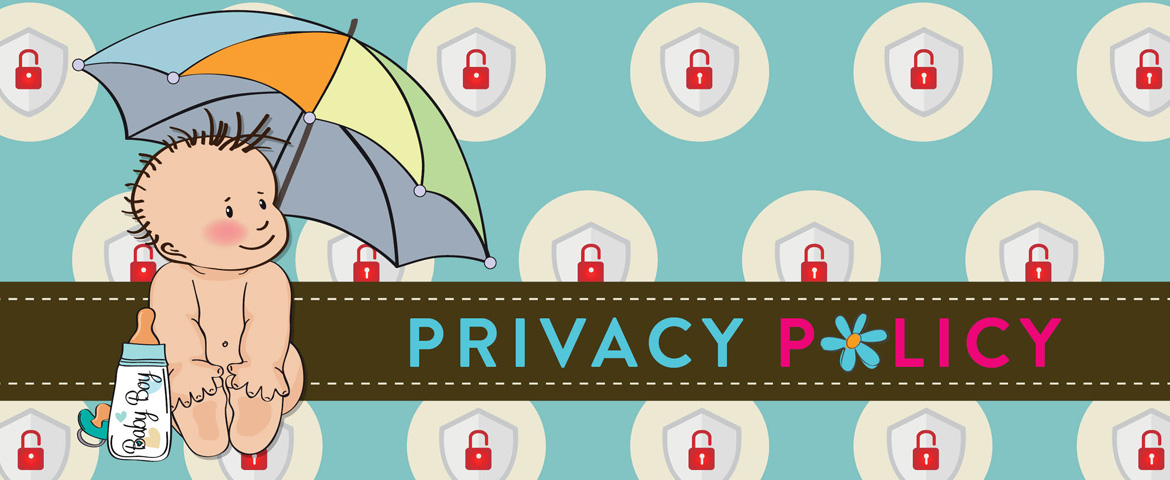 Our Commitment
We at Babies Bloom value your privacy and appreciate your trust that we will use and share your information prudently. This privacy policy describes on how we protect your privacy when you use our website. If you have any questions about our privacy policy, please contact us at online@babiesbloomstore.com.
The Information We Collect and How We Use It
We receive and store information from you when you create an account on our site, place an order, subscribe to our emails, or fill out a survey or form. For example, when registering for an account or ordering, you may be asked to enter your name, email address, mailing address, phone number or credit card information.
We use the information that you provide to respond to your requests, process transactions, improve our website, improve our customer service, personalize your experience, and communicate with you.
Like most websites, we use cookies and similar tracking technologies that recognize your device in order to improve your experience and track general visitor information.
We use cookies to remember your login information and the items in your cart, for your convenience when you return. In addition, general data such as internet service provider, IP addresses, browser type, and operating system is collected so we can continue to improve our website. You can disable cookies via your browser settings, though we recommend you leave them turned on so you can take advantage of all of our services. However, you can always contact us to place an order if you prefer to leave your cookies disabled.
How We Protect Your Information
We protect your information during transmission with Secure Sockets Layer (SSL) technology, which encrypts your sensitive data, including your credit card information for order processing. For your shopping convenience, you can store your credit card information with your account for repeat purchases, but we do not store your private financial information on our own servers, and it is required to be kept confidential by our payment gateway provider.
Information Disclosure to Third Parties
We do not sell, trade, or otherwise disclose the personally identifiable information we collect through your use of our website to unaffiliated outside parties, with the exception of the outside parties who assist us in performing our website and ecommerce functions, such as processing credit card payments and delivering packages. These trusted providers have access to personal information needed to perform their functions, but may not use it for other purposes. Non-personally identifiable visitor information may be provided to outside parties for such uses as marketing and advertising.
We may release account and other personal information when we believe release is appropriate to comply with the law, enforce our site policies, or protect the rights, property, or safety of Babies Bloom employees, our users, or others. This includes exchanging information with other companies and organizations for fraud protection and credit risk reduction. This does not include disclosing personally identifiable information from customers for commercial purposes in violation of the commitments set forth in this privacy policy.
Your Consent
By using our website, you consent to our privacy policy.
Revisions to our Privacy Policy
We reserve the right to update and revise this privacy policy at any time, which we will post to this page.r to leave your cookies disabled.