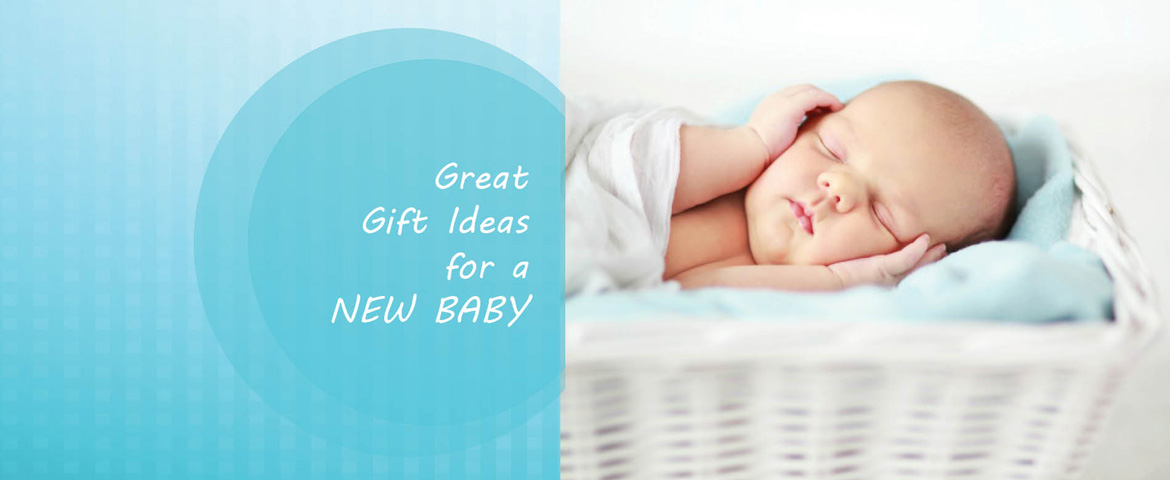 Registration
To register with Babies Bloom Store, simply visit www.babieblooms.com and fill in your details.
Each registration is for a single user only. We do not permit you to share your user name and password with any other person nor with multiple users on a network.
Responsibility for the security of any passwords issued rests with you and if you know or suspect that someone else knows your password, you should contact us immediately.
We may suspend or cancel your registration immediately at our reasonable discretion or if you breach any of your obligations under these terms and conditions.
Pricing
All prices include VAT (where applicable) at the current rates. We reserve the right to express the price exclusive of VAT and include it in the total price.
Where we charge separately for packing, carriage and other relevant charges, the appropriate rates are set out in our specified pricing structure shown elsewhere on this Website.
Our prices are reviewed periodically and the next review will be on 31/02/2017.
I received the wrong item
If the item you received is not what you originally ordered, please contact customer services quoting your order number, your name and address, details of the product and the reason for return, and whether you require a refund or a replacement. We will then advise on the next steps. We will rectify immediately and make sure the correct product arrives within 72 hours of you getting in contact.
Faulty item
If the item you received is faulty, please contact our customer services team quoting your order number, your name and address, details of the product and the reason for return, and whether you require a refund or a replacement.
We will then advice on how to proceed with the return. If the item is faulty, please return it to us within 30 days of receipt. Refunds cannot be given if the fault is as a result of misuse.
Color
The color of the product you receive may not match the color as displayed by our website on your computer monitor. Please be aware that if color is important to you, your order is placed at your own risk.
Visitor Material and Conduct
Other than personally identifiable information, which is covered under the Privacy Policy www.babiesbloomstore.com any material you transmit or post to this Website will be considered non-confidential and non-proprietary. When making a payment through Babies Bloom Store we keep no record of any credit card details whatsoever and as soon as your payment goes through, the details are dismissed from our website. We will have no obligations with respect to such material.
We and our nominees will be free to copy, disclose, distribute, incorporate and otherwise use such material and all data, images, sounds, text and other things embodied therein for any and all commercial or non-commercial purposes.
You are proscribed from posting or transmitting to or from this Website any material:
that is threatening, defamatory, obscene, indecent, seditious, offensive, abusive, liable to incite racial hatred, discriminatory, alarming, appalling, provocative, improper, in breach of confidence, in breach of privacy or which may cause annoyance or inconvenience.
For which you have not obtained all necessary licenses and/or approvals
Which constitutes or encourages conduct that would be considered a criminal offence, give rise to civil liability, or otherwise be contrary to the law of or infringe the rights of any third party.
You may not misuse the Website (including, without limitation, by hacking).
We will fully co-operate with any law enforcement authorities or court order requesting or directing us to disclose the identity or locate anyone posting any material in breach of the clauses of above.