5 Adorable Ways to Celebrate Baby's First Valentine's Day 2022 – So Make it One to Remember
It's true that your baby won't remember their first Valentine's Day 2022 , but that shouldn't stop you from making it all about love and hearts. Every holiday is a milestone in your baby's life, and the firsts are important.
Traditionally Valentine's Day is dedicated to romantic love, but don't let that narrative discourage you from making this 14th February an adorable and festive occasion for the little one in your family.
If you don't know how to make Valentine's Day 2022 memorable for your baby, we have a few ideas that may come in handy. Try them out to capture the essence of love with your sweet one on the 'day of love.'
Create a Handprint/Footprint Art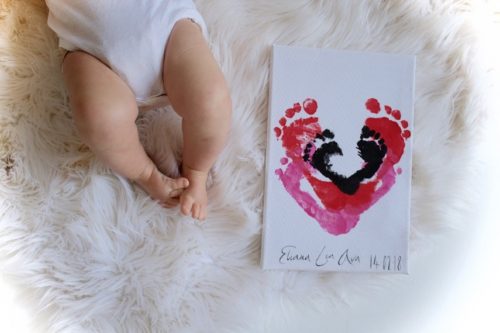 Your baby will not be little forever, so it won't be a bad idea to preserve this incredible stage of their lives with handprint/footprint art. You will find plenty of handprint and footprint starter kits at Babies Bloom Gifts – so getting started with this idea won't be much of a hassle. It could be the perfect bonding activity for all three of you as a family – something that will remain etched in time forever. So do not forget to Preserve the memory of your baby's tiny hands and feet through handprint art. You can go simple with babies bloom baby imprint kits or make a dry impression clay impression kits (which is absolutely safe for your babies) for something more ambitious and permanent.
Organize a Valentine's Day Photoshoot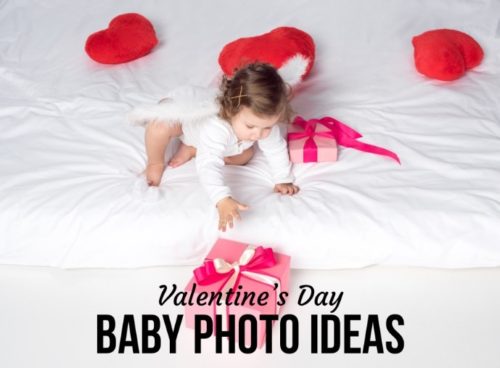 You won't need to go all out to have a photoshoot with your baby on Valentine's Day. If you don't have the budget to hire a professional photographer, you can try something creative at home. You can start with a simple DIY background with hearts and lots of red to create a love-themed setting and build something in that direction. You'll find plenty of inspiration online that you can apply at the comfort of your home.
Write a Heartfelt Love Letter to Your Baby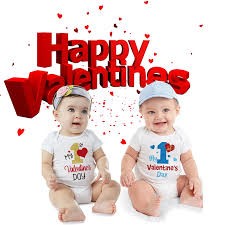 You didn't know what love really felt like before your sweet one came into your lives. Valentine's Day 2022 would be the perfect occasion to pen down those emotions. Take some time out to pour out your heart and soul into writing a love letter to your baby. Which your sweet one could read later in life. It can be one of those things that your child will treasure throughout their life.
Doll Up Your Baby in Valentine's Day Outfit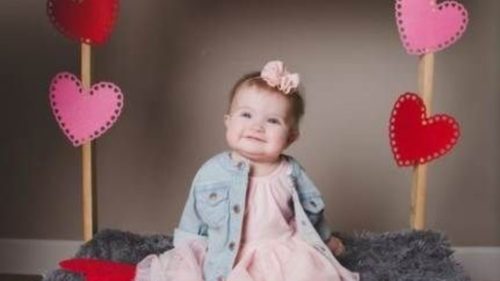 If you're in the mood for some fun, buy Valentine's Day outfit for your little one. You could get a onesie, a hat, or anything under the sun. Because it is Valentine's Day, focus on reds and pinks, with a lot of hearts.
Redecorate the Baby Nursery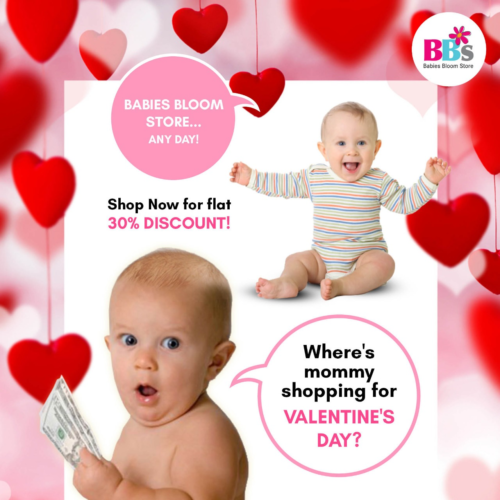 If you want to keep the festive spirit alive, you can't go wrong with decorations. Because it is the first Valentine's Day with your newborn baby, you can go a little extra with the decorations in the nursery. Visit the store and find a couple of keepsakes and baby décor items that you could hang in the room. You'd bound to love the final output.
Closing Thoughts
Regardless of which one you choose to do on Valentine's Day 2022. What matters is that you did something to commemorate your love of your little one. Make the most with these ideas and our Babies Bloom new gifts to have a glorious time as a newly extended family.